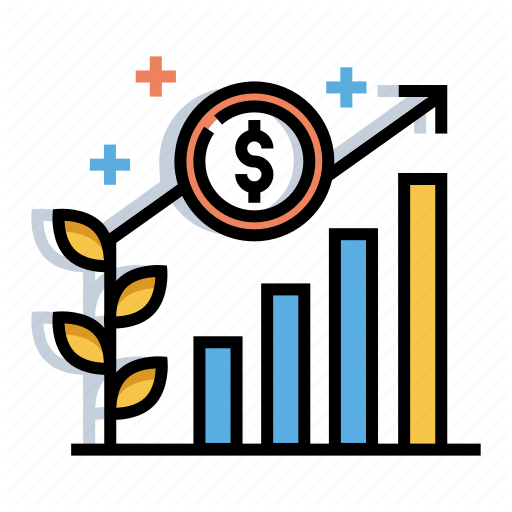 Marketing Performance Consulting
Marketing Performance is the core of managing the marketing effectiveness. The market believes that marketing performance is the new definition of advertising. As a marketing performance consultant I provide a strategic analysis and auditing for the advertising channels to compare the results against the set objectives.
Managing the consultation of Digital Marketing Performance includes a set of tactics and strategic operations.
Performance Marketing Strategy
Account Auditing (Google Ads, Google Display, Facebook Advertising, Display Networks)
Optimization Plan (Paid Search, Paid Social)
Advertising Technology Integration (AdTech)
Programmatic Advertising (Automation)
Performance and marketing analytics strategy
Marketing Performance Management Consultant
My services as a marketing consultant enable CMOs and marketing performance departments to overlook their practices and strategy in order to enhance the revenue and budget spend. The challenge with marketing performance that it always requires on-going enhancement in order to accurately measure the impact with customer acquisition costs,  conversion rates, marketing-sourced revenue, and overall revenue performance.
MPM Strategy Services
Assessment of the marketing objectives and performance KPIs. 
Assessment of the channels and AdTech plan to identify the current performance capabilities and opportunities.
Analysis of the data system in terms of data capture, data accuracy, system integrations, and workflows
Detailed documentation including situation analysis, data model strategy, channels optimization plan, change management, and dashboard prototype. 
Paid Search and Display Consulting
Google Marketing Cloud
Account Audit
Google Ads
Account Audit and Strategy
Shopping Ads
Account Audit and Strategy
Display & Video Ads
Account Audit and Strategy
In-depth analysis of the paid social performance
Quantitative analysis of the account performance, conversion analysis, competitors, community size, engagement, native channels, and paid channels
Qualitative analysis of brand communication, A/B testing, content, sharability, relevancy.
Paid Social Media
Account Audit and Strategy
Understanding Marketing Performance Management 
Marketing Performance Management is one of the top areas for marketing management. It is identified as the discipline that measures the contribution of marketing to overall sales revenues. Fundamentally, senior marketing managers establish a data analytics environment to enable ROI tracking across all marketing channels.  Marketing Performance Management provides the required insights to optimize the marketing spend and process.
MPM Implementation Services
Setting a marketing performance strategy
Configuration and implementation of the marketing performance strategy
Setting a marketing channel strategy and mapping
Integration of data resources (CRM, Web Analytics, Marketing Cloud, AdTech Platforms, Attribution)
Configuration and testing of tracking and UTM configuration across channels
Building marketing performance dashboards for real-time results and channel sources
Setting budget KPIs, metrics, ROI analysis, custom segmentation, automation flows
Monthly and quarterly analysis on past attribution performance and potential forecast
Review your digital Marketing Approach
Start organizing your digital marketing approach and benefit from a free consultation session. Contact me to organize a meeting to discuss the questions and discover the opportunities.
Request Consultation
Top Marketing Performance Consulting Questions 
These are several of the Marketing Performance Consulting questions by CMOs and senior marketing managers:
How to optimize the budget spent according to the revenue?
What is the best tactic to distribute the budget across the channels?
How to measure customer acquisition costs? CLV?
How to optimize the campaigns on short-term and long-term based on conversion rates?
How to measure attribution and touchpoints?
The Role of Marketing Performance Consultation
Marketing performance consultant as a role is a practice that became popular in the late 2010s. Due to the complexity of digital advertising channels and measuring the performance in a more strategic approach, the auditing of digital advertising is becoming a necessity. Performance marketing consulting is a practice that evolved from the marketing strategy discipline. The challenge of performance strategy is influenced by the evolving tech in Google Ads, Facebook Advertising, Programmatic and many other channels. While companies are challenged by technology and analytical capabilities, they are facing several issues of the in-house management of the performance team as well as digital agencies. Hiring a performance consultant can benefit the stakeholders with conducting a systems-thinking approach to resolving performance problems. Marketing performance consulting acknowledges that there are other tech and business factors that affect one's performance. While the marketing performance team helps to build knowledge and skills, performance consulting takes a more strategic thinking approach to investigate and identify other gaps in advertising funnel that may degrade one's performance.