Providing a comprehensive digital marketing consultancy services for B2C and B2B businesses to establish their marketing presences in international and regional markets. My services as a consultant start with analyzing your business objectives and investigating the areas that need to be improved and come up with a data-driven and cost-effective marketing strategy. My consulting foundation is built on designing a culture-based strategy that is developed based on business objectives, data analytics, in-depth market research, competitive analysis and online consumer journey.
Consulting Services for Companies & Startups
Business Model Consulting: Market & Competitor Research, Digital Economy Model, Online Branding
Digital Management Consulting: Digital Team Structure, Budget Allocation, Campaign Management, KPIs Development
Digital Strategy Consulting: Go-to-market Strategy, Marketing Plan Development, Digital Strategy
Digital Marketing Technology Consulting: AdTech & MarTech Stack, Marketing Cloud, Marketing Data Analytics
Auditing and Optimization: Marketing Channels Analysis, SEO Audit, Social Media Optimization, UX Analysis
Digital Marketing Consultancy Services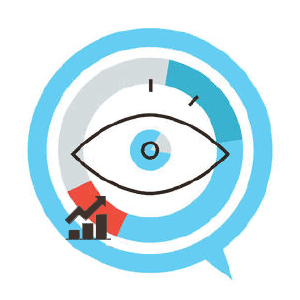 Marketing data analytics consulting - data analytics strategy, analytic tools integration, KPIs and ROI analysis.
Marketing automation strategy, MarTech & technology stack plan, marketing cloud integration, lead generation & nurturing strategy.
360-degree digital marketing strategy including research stats, approach, action plan and KPIs.
Marketing performance Strategy, AdTech & Programmatic Integration, Paid Media Auditing, KPI Analytics
Local and regional market analysis, target segmentation analysis, competitive analysis, insights, and recommendations.
SEO audit and plan, keyword research, website competitive analysis, on-site and on-page optimization.
Professional Training: Providing professional digital marketing training for in-house teams and stack holders.
Online Revenue Plan: Consulting funded start-ups and established e-businesses on business plans and cost-effective marketing strategies.
Marketing Consulting
If you want to start putting your digital marketing approach into the right action plan, contact me for consulting and discussing the opportunity.